TESTIMONIALS
See What Our Clients Have to Say!
"Max and his staff made the closing for my home very smooth and understandable. They are always helpful in answering questions and available when you need them. Several years ago they helped me through a divorce and were so compassionate. They feel like family. An excellent firm to handle any legal matter. physical and online."
Lesa Patton
Former Client
"I would very happily recommend this office to anyone needing the services of a lawyer. The staff is so knowledgeable and friendly! From the time you walk in the door to the time you leave they make you feel like you are at home. I have used them for two different cases now and their urgency to get the case settled is just unbelievable. If you just go in and speak with them one time your mind would be made up!"
Kristin Emon
Former Client
"I have known Max Hyde for two decades and have been represtened by his firm on both personal and professional issues. I have used many attorneys over the years and Max ranks at the very top. His entire staff are top notch and very professional. I would never want to be on the other side of the courtroom. He is the most prepared and professional attorney I have ever met. If anyone has pinned a bad review of Max, they must have been represented by opposing counsel and lost to him."
Jeff Hilderbran
Former Client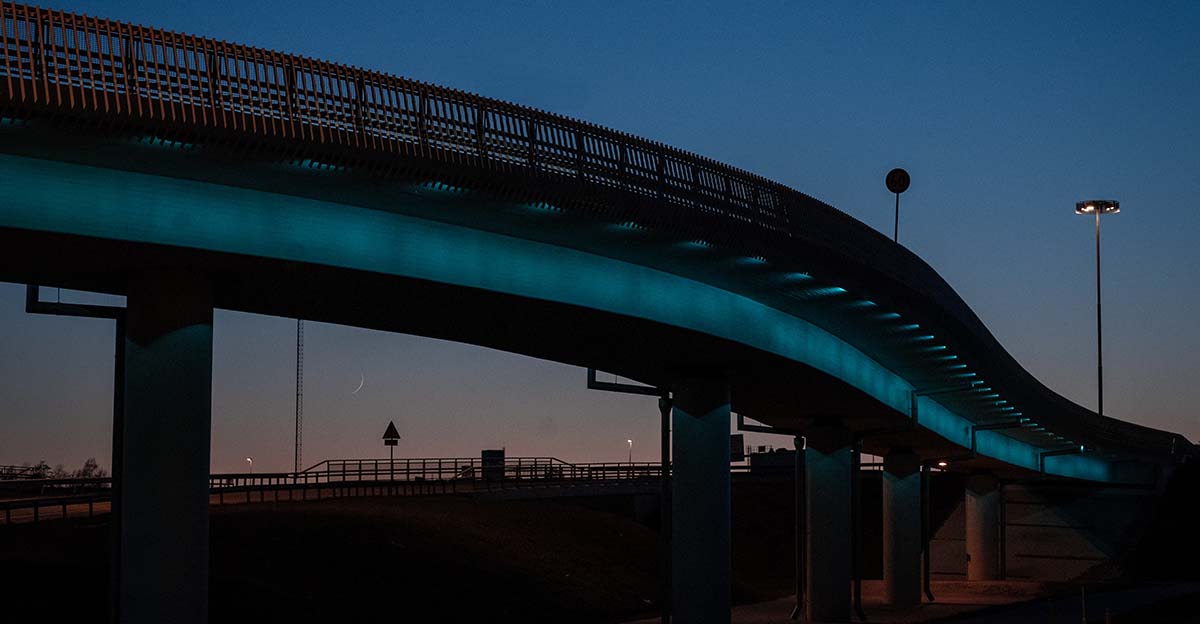 SCDOT Road Projects: Woodruff Road  As the Project title notes, the purpose of this SCDOT project is to improve traffic congestion on Woodruff Road between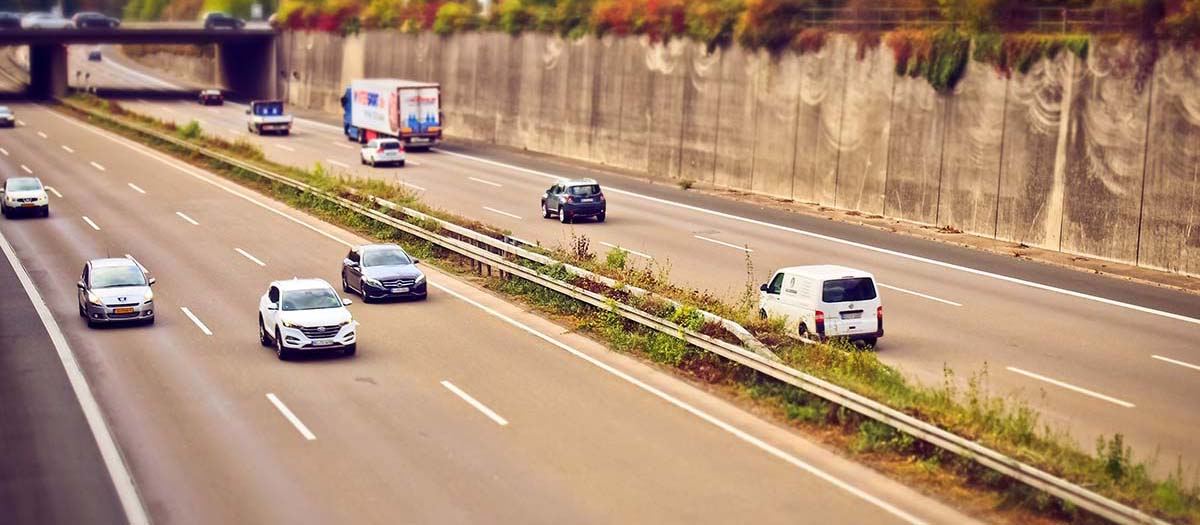 SCDOT I-20/26/126 Corridor Improvement Project We all know how dangerous I-26 can be once you reach Columbia and attempt to navigate the interchanges at I-20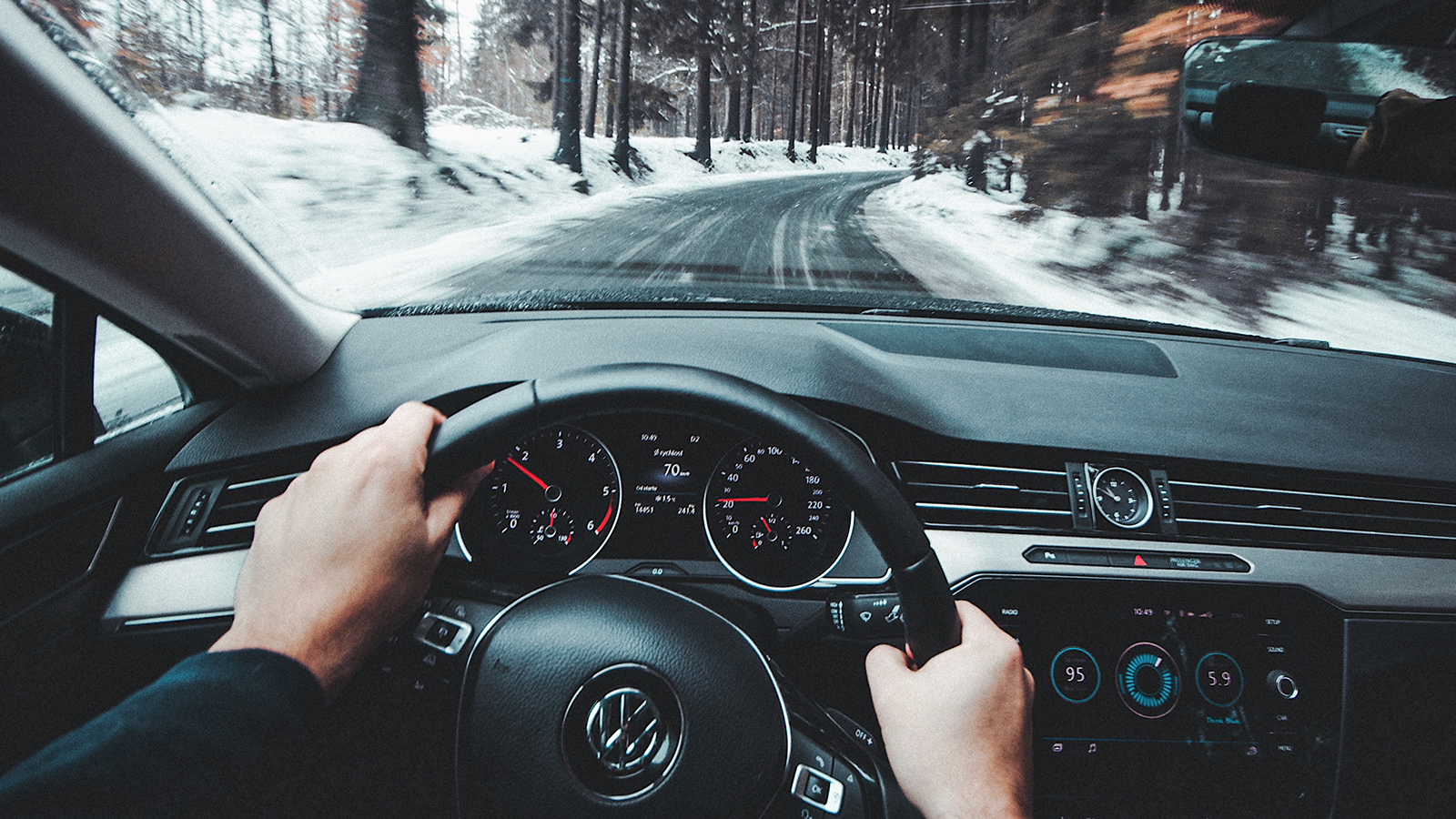 Do You Feel Like You've Been Hit by A Bus? Car accidents alone can be emotional and confusing, imagine the confusion if the accident involved