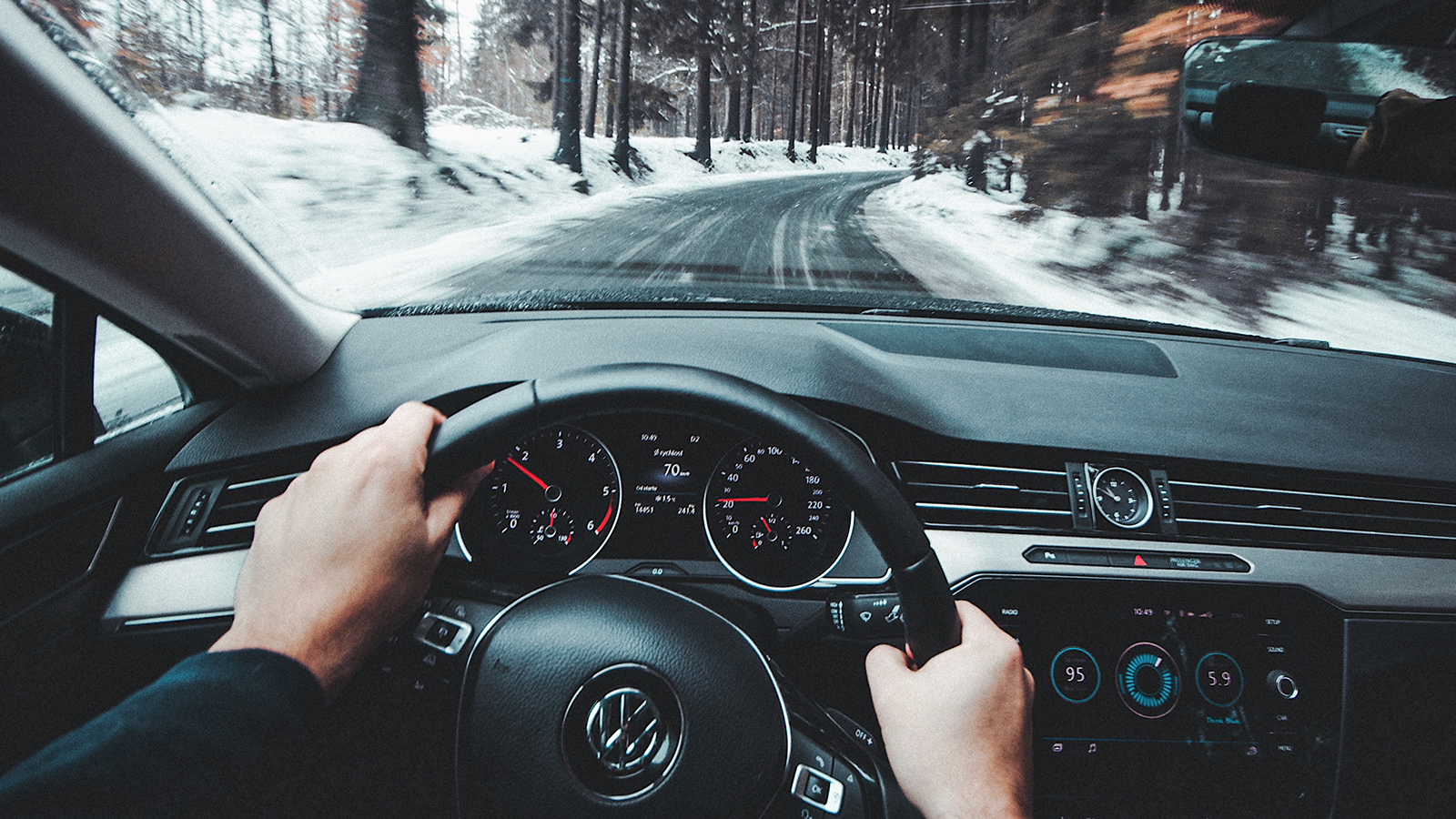 Do You Feel Like You've Been Hit by A Bus?
Car accidents alone can be emotional and confusing, imagine the confusion if the accident involved a commercial or governmental vehicle.
When a car accident occurs, typically, the drivers would exchange information, and the injured party would deal with the other driver's insurance company. When a lawsuit is necessary, the driver's insurance company would fight on the driver's behalf. However, if a commercial or government driver is involved, determining who to sue can be more complicated.
What if You're In an Accident with a Commercial Vehicle?
In 2018 alone, over 4,800 large commercial trucks were involved in fatal crashes, almost 60,000 large commercial trucks were involved in injury crashes, and over 111,000 large commercial trucks were involved in crashes where the vehicle they hit had to be towed. When the person who caused the injury was on the job, you must determine whether to sue the individual driver or the employer of the driver.
If the driver was a commercial driver, you will need to list the potential parties involved, the driver, employer, truck owner, any leases involved (because often trucks are leased from one company to another), and potentially any mechanics who worked on the truck. An attorney can then help you determine who to hold responsible. If the driver was an independent contractor, you may sue the driver or a combination of those potential parties listed here.
What if You're In an Accident with a Government Vehicle?
From 2017 to 2018, 234 buses were involved in fatal crashes! In 2017, an estimated 143,000 pedestrians were struck by vehicles. When you are in an accident with a government vehicle, who will make the injured person whole? If a governmental vehicle is involved in an accident, the rules change. You will need to deal with the government, not the individual driver. Often, the government is provided sovereign immunity.
This means the person driving is legally protected, and you have almost no alternative remedy. The essential question would be what type of governmental vehicle caused the crash. If the vehicle was a non-emergency vehicle, you may be able to collect a remedy. If the vehicle was an ambulance, fire truck, etc., the ability to sue is more difficult. If the vehicle was a part of a federal agency, the claim maybe a federal claim falling under the Federal Tort Claims Act.
There Are Time Limits to Seek Compensation!
The statutes of limitations restrict the amount of remedy a person may bring a legal claim to court. With a governmental vehicle, the limitations are different. You may need to file more quickly. You will want to act fast. Speak with an attorney to determine how soon you will need to file a claim.
You will need an experienced attorney to handle these matters. At Hyde Law Firm, P.A., the attorneys are equipped to assist with you case. Contact Hyde Law Firm today, 864-804-6330. For more information about how to prepare for your consultation see our blog here.