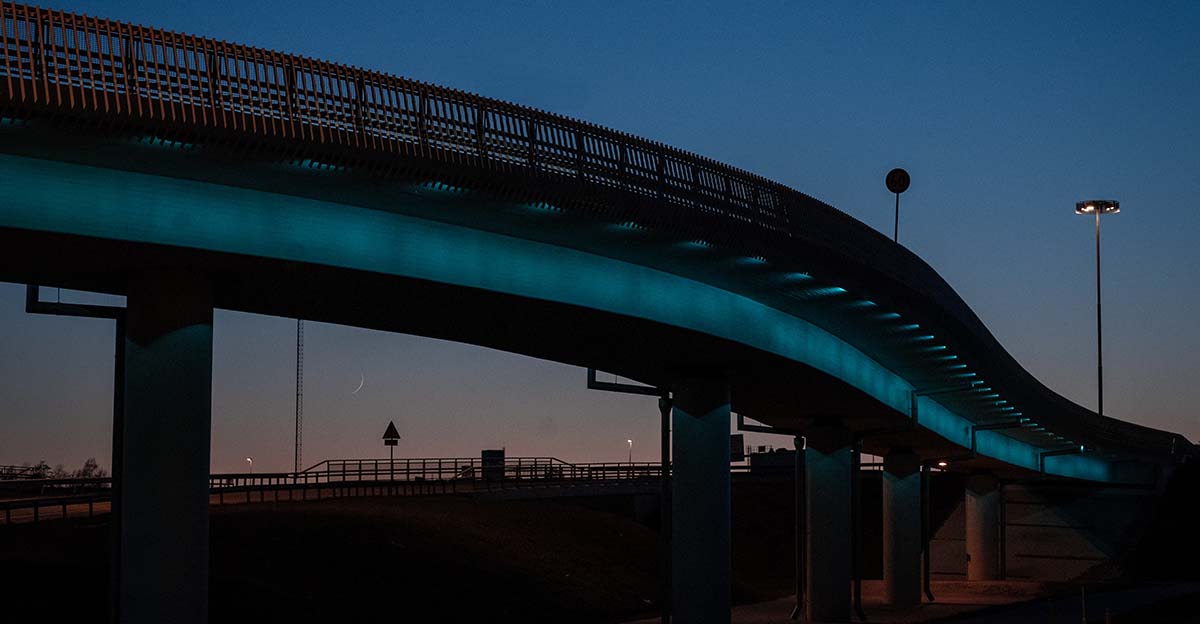 SCDOT Road Projects: Woodruff Road 
As the Project title notes, the purpose of this SCDOT project is to improve traffic congestion on Woodruff Road between I-385 and Roper Mountain Road/Verdae Boulevard. The goal of the project is to create a "Preferred Alternative" route which will be a five-lane alternate route to Woodruff Road from Verdae Boulevard.
This route will run parallel to Woodruff Road for a three-mile stretch. The Preferred alternative will also widen Woodruff Bypass from two to four lanes; improve Thousand Oaks Boulevard; construct a new bridge over I-385 and I-85; construct roundabouts at various intersections; and improve intersections along Woodruff Road. Construction will not begin until Spring 2024, but the logistics have already begun.
A map of the Project can be seen here (Alternative 6C has been chosen as the Preferred Alternative).
What happens if you live or own property along the Project map? Right of Way acquisitions are set to begin Spring 2022. This means SCDOT may approach you to negotiate a payment for a portion of your property. A total of $23,950,000 has been allocated to the project for engineering and right-of-way acquisitions including both State and Federal funds.
If your property is impacted, you will be entitled to just compensation for the governmental taking of your land as well as damages to your remaining property. Hyde Law Firm, P.A. is prepared to help. Hyde Law Firm has handled hundreds of eminent domain cases, and will fight for you to maximize the just compensation you deserve.
Schedule an appointment with us today to learn how we can help you through this process: 864-804-6330